Tucumcari has more than 40 murals and new ones are being created all the time! We have redefined "painting the town." Most of these beautiful works of art were created by Doug & Sharon Quarles. The blank external walls on buildings around town have been turned into colorful, detailed paintings for you to enjoy. These paintings depict different pieces of our community and landscape. The Tucumcari/Quay County Chamber of Commerce has created the map to help you with your painted treasure. Click Here to get a copy of the mural map! 
We hope you have fun exploring our community and the murals! Please follow all traffic laws and be respectful of local businesses.
Historic Route 66 is the Nation's most iconic stretch of highway. The Mother Road runs right through our quaint town! It comes alive at night with retro neon signs. 
We invite you to travel down Route 66 Blvd. in Tucumcari after the sun sets to see the street light up with neons! It full of fun views that will transport you back in time!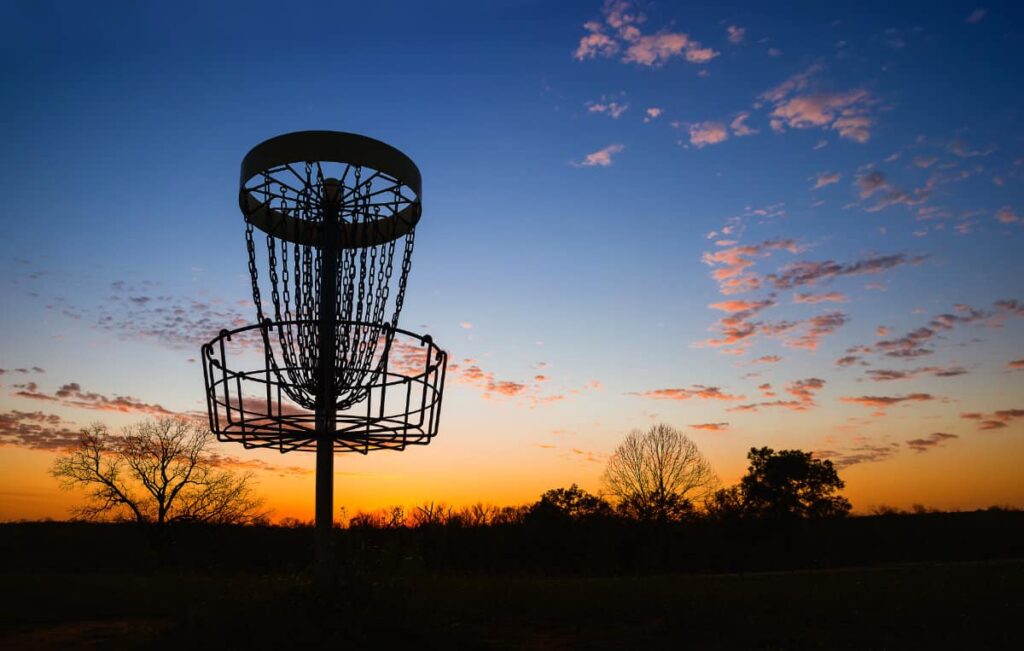 The Robert Lumpkin Memorial is a professional level disc golf course. It is a full 18 holes. The course is complete with professional and amateur cement tee pads for each hole. This makes the course enjoyable for all skill levels.
The course has a total length of more than 7,000 feet with a mixture of open and wooded fairways. The course is set in historic Tucumcari Metropolitan Park. Locals know the park as Five Miles Park. Surrounded by several scenic mesas, including our very own Tucumcari Mountain. It is open year-round and there is no charge for use.
Tucumcari Metropolitan Park has no facilities for refuse. It is a "pack-in, pack-out" park. We do encourage visitors to maintain the park's beauty by cleaning up after themselves.
Five miles west of Tucumcari on Route 66 is the Tucumcari Municipal Golf Course. This charming up-and-down, tree-lined 9-hole golf course features greens situated among the mesas. Complete with driving range and golf cart rentals, the Tucumcari Municipal Golf Course is one of Eastern New Mexico's golfing secrets. You'll find a fun and challenging round that is one of the best golf values anywhere.
Hours:
Tuesday-Sunday
8 a.m. to Dark
4465 Rt. 66 Blvd. Tucumcari, NM 88401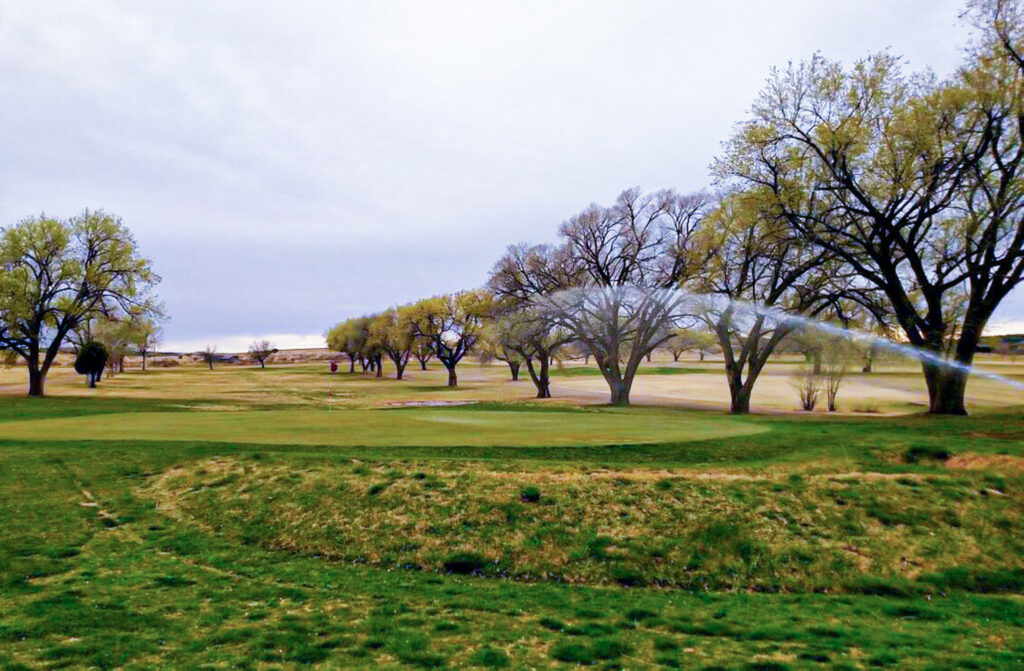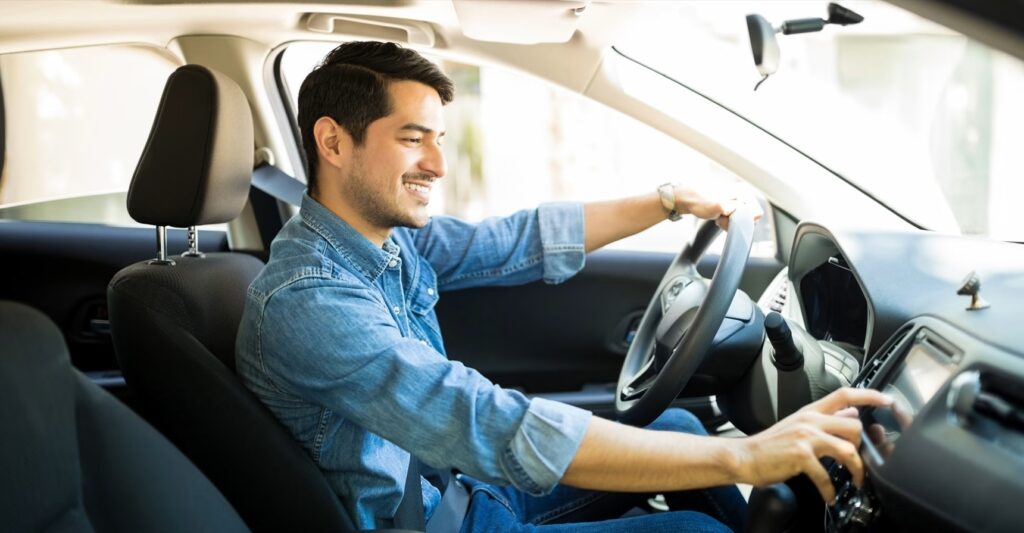 Tune your AM radio dial to 1640 to hear about Tucumcari & Route 66 landmarks, motels, murals, museums, and more. This self-guided talking tour will introduce the area to you as though you have a tour guide with you. Each stop features an introduction, as well as historical and cultural significance. Each point on the tour will bring you a better understanding of our town and history. All the stops are also marked on our mural map!